Don't you wish you could have clear, focussed and high quality guidance without all the padding and waffle? Me too. So I have put together a series of Mini-Guides to help you develop and implement your plans. And you can download them for free!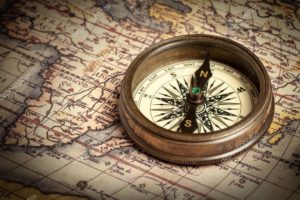 Each guide is just four pages of clear, focussed and accessible help to anyone wanting to make our shared world a better place. They are based on my 30 years of working with charities and campaigning organisations, using tried and tested models and tools. I'd love to hear what you think of them, and please share if you like them. They can be download for free under a Creative Commons Attribution-NonCommercial-ShareAlike 4.0 International Licence (that means that you can use, share and reproduce them for non-profit use, providing that Ian Chandler is acknowledged as the author).
Most of them relate to advocacy and campaigning but, as time allows, I will be adding to the collection to include more guides on general planning and management issues. Please sign up to be notified when new ones are published.