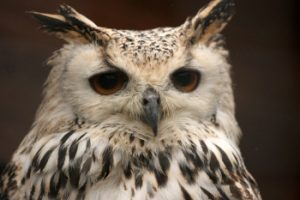 Coaching and mentoring aim to help individuals achieve their full potential. While coaching is usually focussed on specific outcomes and mentoring being more open-ended, the terms are often used interchangeably as they use similar techniques. To be an expert coach or mentor requires a good understanding of effective learning – knowing how to listen, what questions to ask and when to give advice.
The process is based on building a direct relationship usually through regular face-to-face meetings, although I have been hired to mentor a group of senior managers based in the USA using individual Skype calls. With 30 years' experience of managing and developing staff working in not-for-profit environments, I understand the particular challenges they can face.
So, if you or one of your staff would benefit from some individual support – either to learn how to deal with a difficult situation, to develop their effectiveness more generally, or to prepare them for a new role – then call me to discuss how I can help.