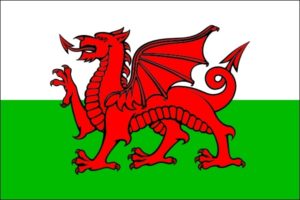 Wales has a population of over 3 million people who elect the National Assembly, which appoints the First Minister to form the Government of Wales. Twenty areas of responsibility are devolved to the Welsh Government. These include education, health, social services, housing, agriculture, environment, transport, tourism, economic development and local government. The UK Government and Parliament in London has no direct influence over these areas. This means that UK charities and other organisations whose work coves any of these devolved powers should have a Wales public affairs strategy alongside their public affairs strategy for England.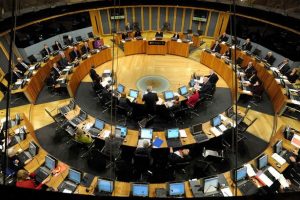 I offer Welsh charities and UK charities based in England a bespoke Wales Public Affairs Service. The support provided through this is flexible and can include:
Monitoring policy developments and discussions on areas that concern you
Drafting responses to public consultations
Representing your concerns to policymakers
Arranging meetings between you and key policymakers
Briefing and training your staff on Welsh public affairs
I am a member of Public Affairs Cymru – a membership organisation for public affairs professionals in Wales. PAC aims to raise awareness of the public affairs industry and promote good practice.