Communications are crucial to success but getting the desired response from your audiences is not easy, whether you want to promote your organisation and its services, change public attitudes and behaviours, influence government policy or simply raise awareness.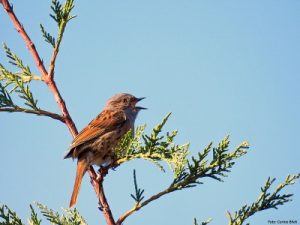 Fortunately, there is a lot of recent evidence about what works from social psychology and neuroscience to build on decades of experience in social marketing and advertising. You need to define the core proposition that your different communications activities need to promote. Your messages should be framed in a way that evokes the desired reaction. They should be delivered using the best channels to reach your target audiences and in a style that will capture their attention and engage their interest. And you need to test different versions, monitor the results and continually refine and improve your performance.
If you want to update your organisational communications strategy or branding, create a marketing plan for your services, or develop a campaign plan, then contact me now.
Photo credit: Corine Bliek via Foter.com / CC BY-NC